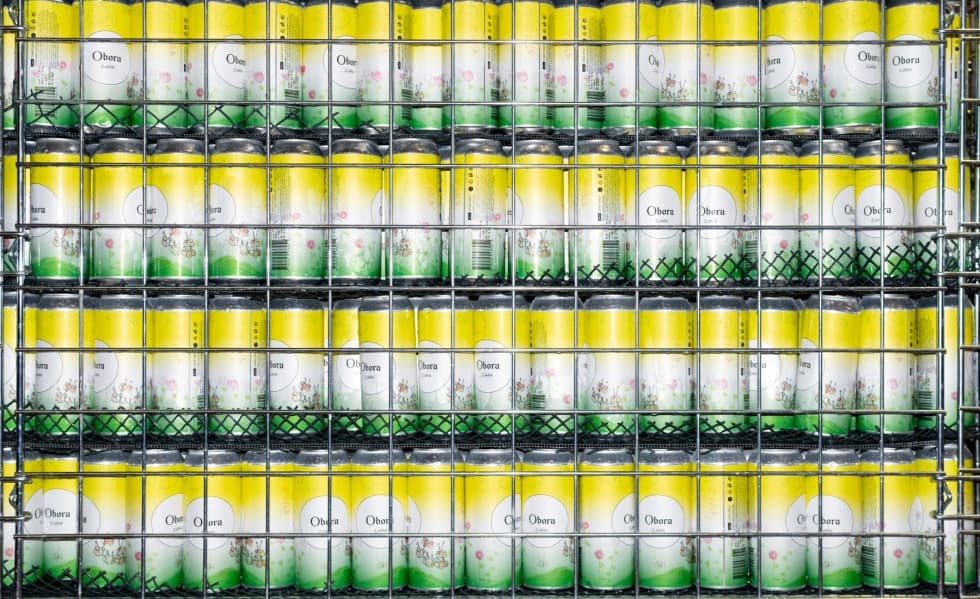 We are a small brewery founded in 2015 in the south of Bohemia. You can find us a few kilometres from Tábor, in the village of Obora. If you want to learn more about us, you are in the right place. If you came for the beer, go straight to our e-shop.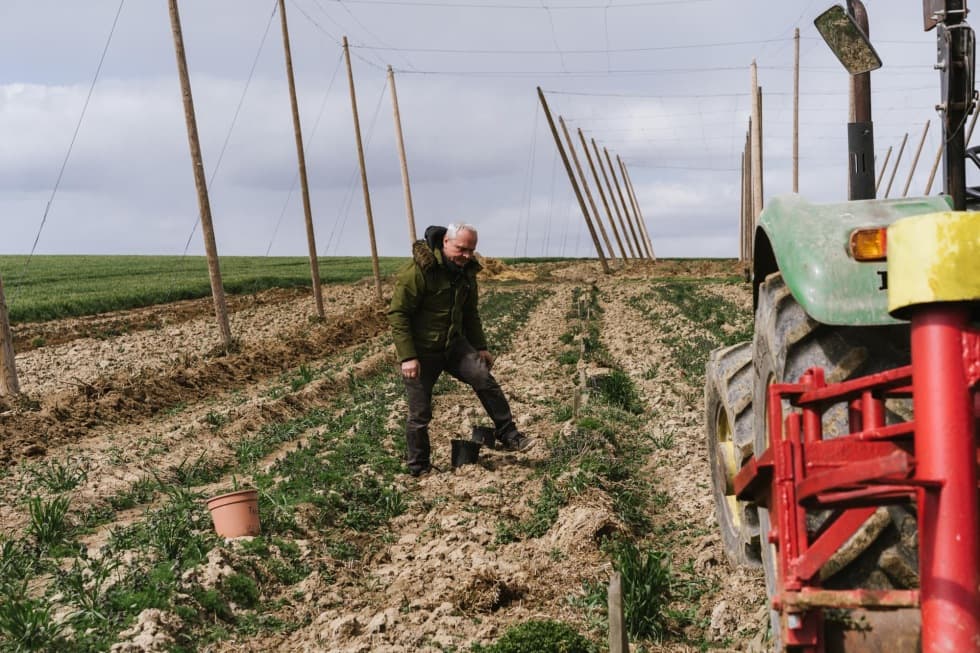 We mainly brew beer from our own hops and malt. We grow Saaz Semi-early Red, Sládek, Kazbek, Premiant, and Rubin on our hop field, which is within sight of the brewery.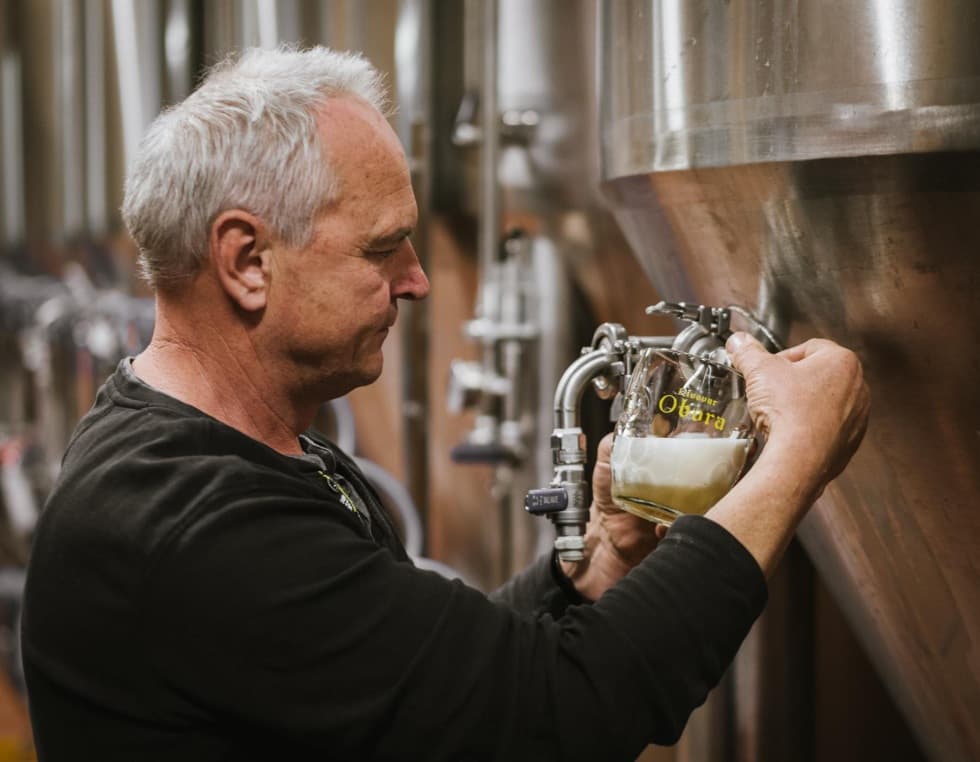 We brew unfiltered and unpasteurized beers, both bottom- and top-fermented, as well as spontaneously fermented ones. You can buy them from us in kegs, bottles, PET bottles, and cans. We fill everything on professional lines, which ensure the longest possible shelf life.
We share this on Instagram
Do you want to know what's going on in the brewery? Give us your email and we'll write to you once a month in our Brewery Newsletters.
Pivovar Obora
Obora 4, Malšice, 39175
info@pivovarobora.cz
+420 608 271 605